Why enroll in
the Cirépil Online Class?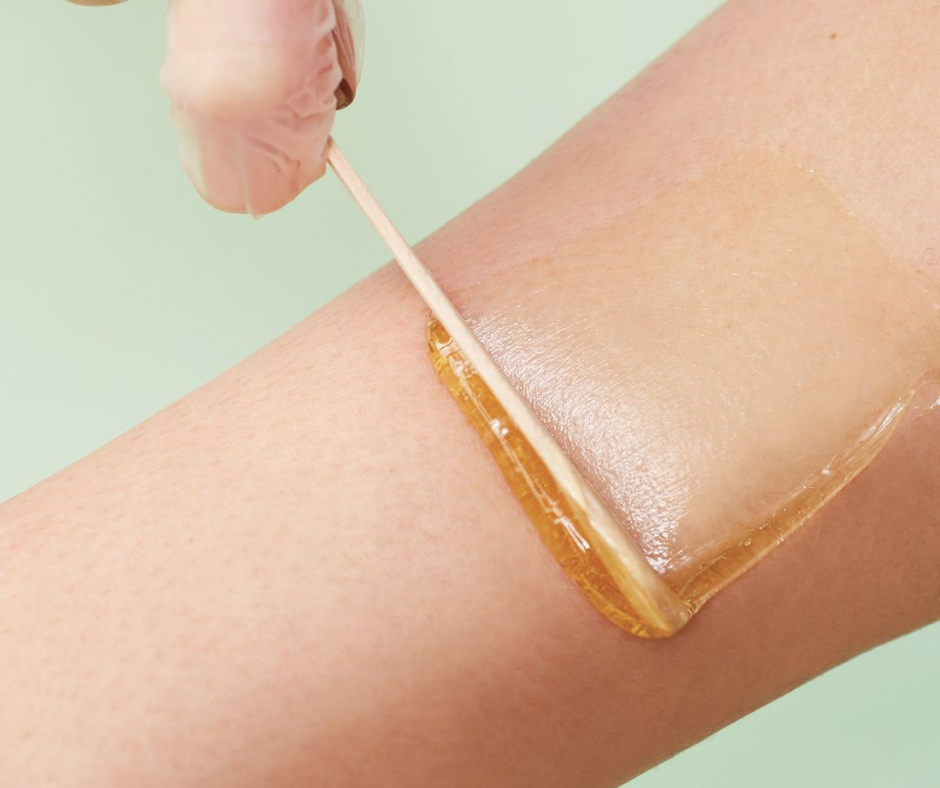 Discover full body waxing techniques using Cirépil hard wax!

2 hours
of educational content includes product knowledge, waxing best practices, and
1 hour
of how-to
waxing videos
.
Receive an Official Cirépil Certificate!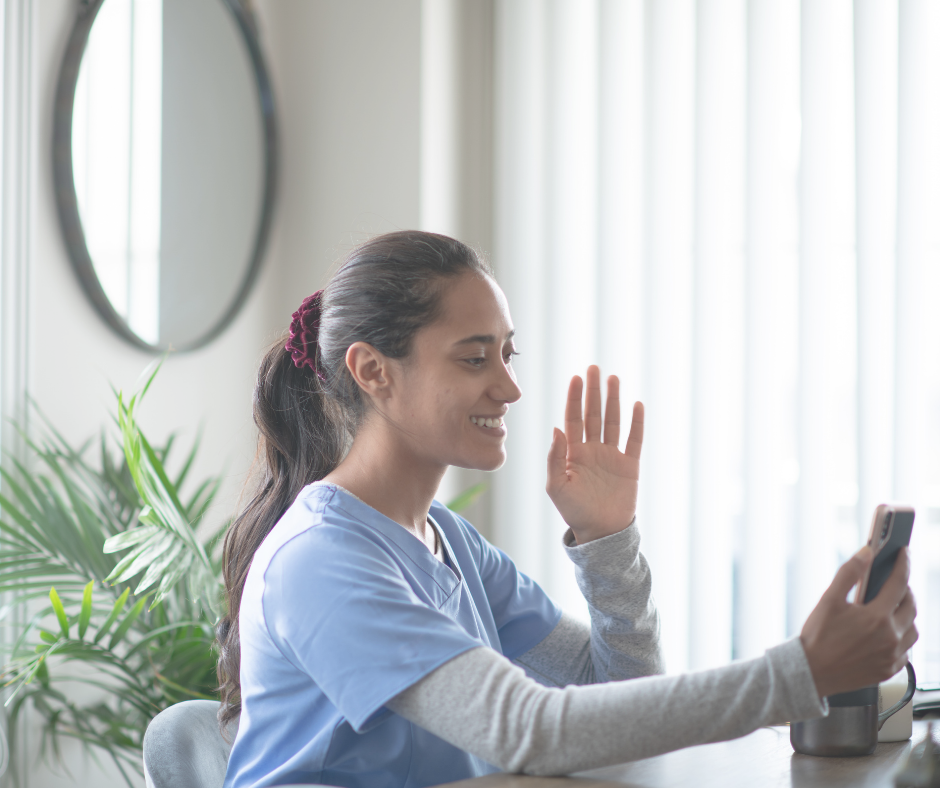 A virtual one-on-one with a LIVE Cirépil Ambassador!

Upon completion you will schedule a virtual one-on-one
Q&A with a LIVE Cirépil Ambassador!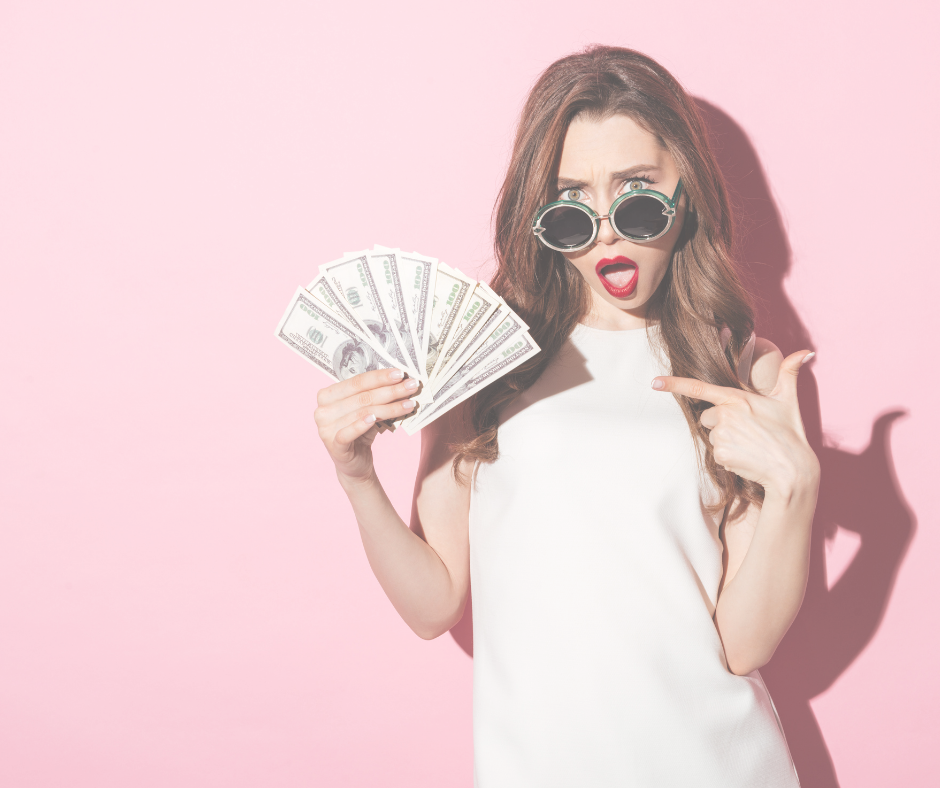 Receive a PROMO code for 30% off Cirépil products.

Once the course is completed, you will receive a 30% promo code coupon to shop for your favorite Cirépil products at: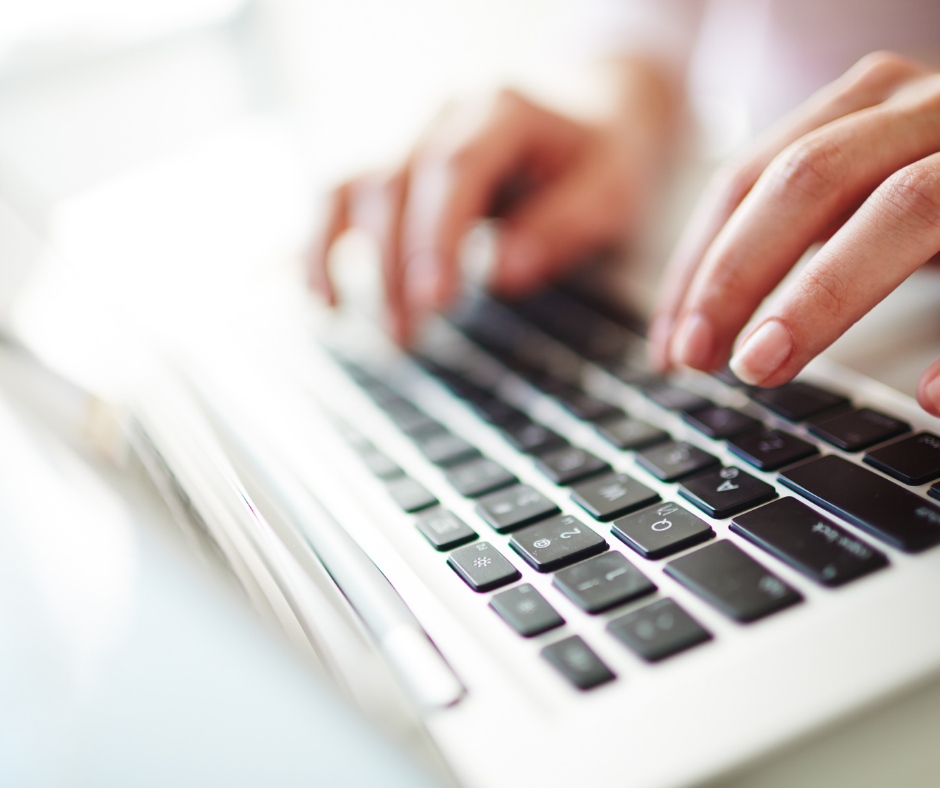 Testimonials:
What our students said?
"This course helped me to fully understand every step to the waxing process. Invaluable information!"
Samantha, AZ
"After sifting through YouTube videos and searching for local classes, I finally signed up for this class. Best decision!! The Q&A with a real person to answer my questions was my favorite part. I have gained knowledge and confidence."
Tiffani, CO
"The waxing videos and the discount to purchase wax was well worth the price!"
Cory, NY
Course Modules - What you will learn
REGISTER TODAY!

Discover our other Waxing Classes!